Isle of Hope
If you're looking for luxury living on an enchanting and quaint island with scenic views, close-knit neighbors, and safe neighborhoods, Isle of Hope may be the perfect place for you and your family. This charming island community is close to the city of Savannah, but offers homebuyers many characteristics associated with a far away and secluded island. It boasts one of the most desirable and picturesque communities in all of Savannah. The luxurious historic manor homes on Bluff Drive overlook the Skidaway River and come with deep-water docks --- and are some of the most sought after homes in the Savannah area.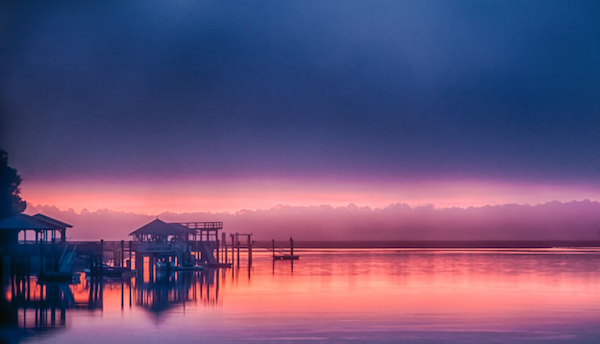 The Isle of Hope Community
The Isle of Hope Marina, the only commercial venture on the island, is also located on Bluff Drive. The marina provides homeowners a place to dock their boats, entertain friends at a beautiful outdoor venue, and kayak, fish or crab with family and friends.

Isle of Hope is truly a community that brings back thoughts and feelings of a bygone era. Everyday, you'll see neighbors walking down the street together and kids riding their bikes, swimming, and fishing with one another. On the weekends and weeknights, you'll find youth soccer and t-ball games on fields that are within walking or biking distance from most homes on the island.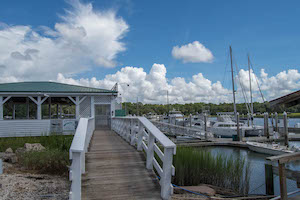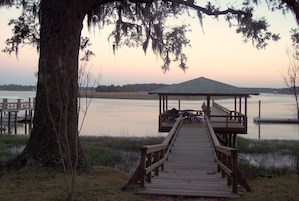 Isle of Hope - Shopping, Eating and Playing
In addition to luxury waterfront living, Isle of Hope offers several churches and has a community pool. Less than a mile away, you'll also find an active restaurant and retail area with many local eateries and boutique specialty shops. The nearby shopping center also includes a pharmacy. If you enjoy working out or doing yoga, you can also find those activities close by.

Isle of Hope offers a mix of luxury homes ($500,000+) and homes in the $250,000 to $500,000 range. The more expensive homes usually rest on or near the water and boast breath-taking views and sprawling yards.

Call me 912-844-9000 or fill out our contact form to learn more about this wonderful island community.
Updated: 26th January, 2022 10:54 AM (UTC).