Dutch Island
Searching for a Private, Gated Community on the Inter-Coastal Waterways in Savannah, GA?

Dutch Island, a small, private island community surrounded by the Skidaway River, Herb River, Wilmington River and Grimball Creek --- may be just what you're looking for. Dutch Island has some of Savannah's most beautiful waterways and salt marshes. It has 480 plus homes, as well as a community deep water dock that gives residents access to the inter-coastal waterways.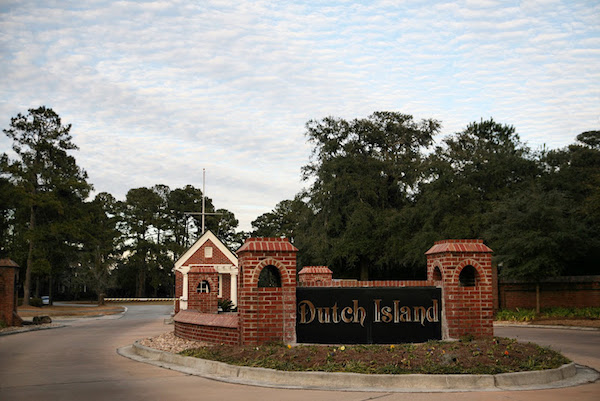 Dutch Island - A Safe and Secure Island Paradise
As you meander through the streets of Isle of Hope to reach Dutch Island, your mind eases away from the rush of modern public life and toward a private and secure home life with your family and friends. The security gate signals your arrival to one of Savannah's most secure and luxurious island communities. Dutch Island is a perfect place to raise your family, especially if you love to boat and fish, spend time at the neighborhood pool, or play a little tennis.

As you continue down the nearly nine miles of paved roads on the island, you'll see some of the most well-designed homes in all of Savannah. The word spacious comes to mind as you take in the beautiful homes resting on over-sized lots with yards that are immaculately maintained. It's hard to drive anywhere on the island without catching a glimpse of the rivers, creeks, lagoons and ponds.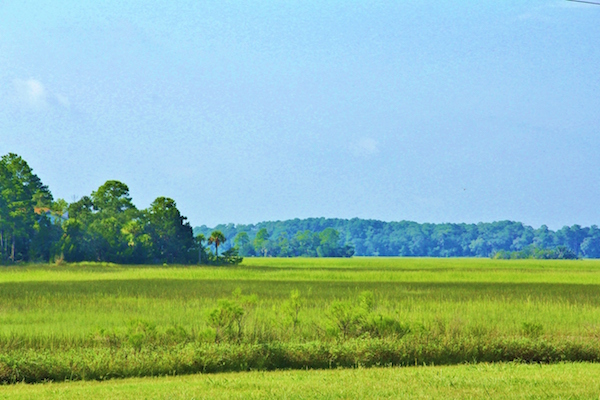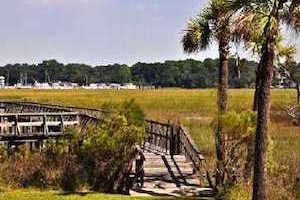 Close to Modern Conveniences
One of the advantages of Dutch Island is you live in a private, quiet community, but have most of the modern conveniences of city life only a few miles away. In just minutes, you can get to Sandfly (just outside of Isle of Hope) and enjoy local restaurants, boutique shops and a grocery store. Little more than a mile farther down the road, you'll find Wal-Mart, Sam's Club, and the Truman Parkway, which takes you to downtown Savannah in about 10 minutes. In fact, a 10-minute drive on Truman takes you just about anywhere in Savannah. And if you have children that play soccer or swim, you're just minutes from Jennifer Ross Soccer Complex and Chatham County Aquatic Center. Trust me, you'll be spending a lot of time there.
Updated: 26th January, 2022 4:33 PM (UTC).