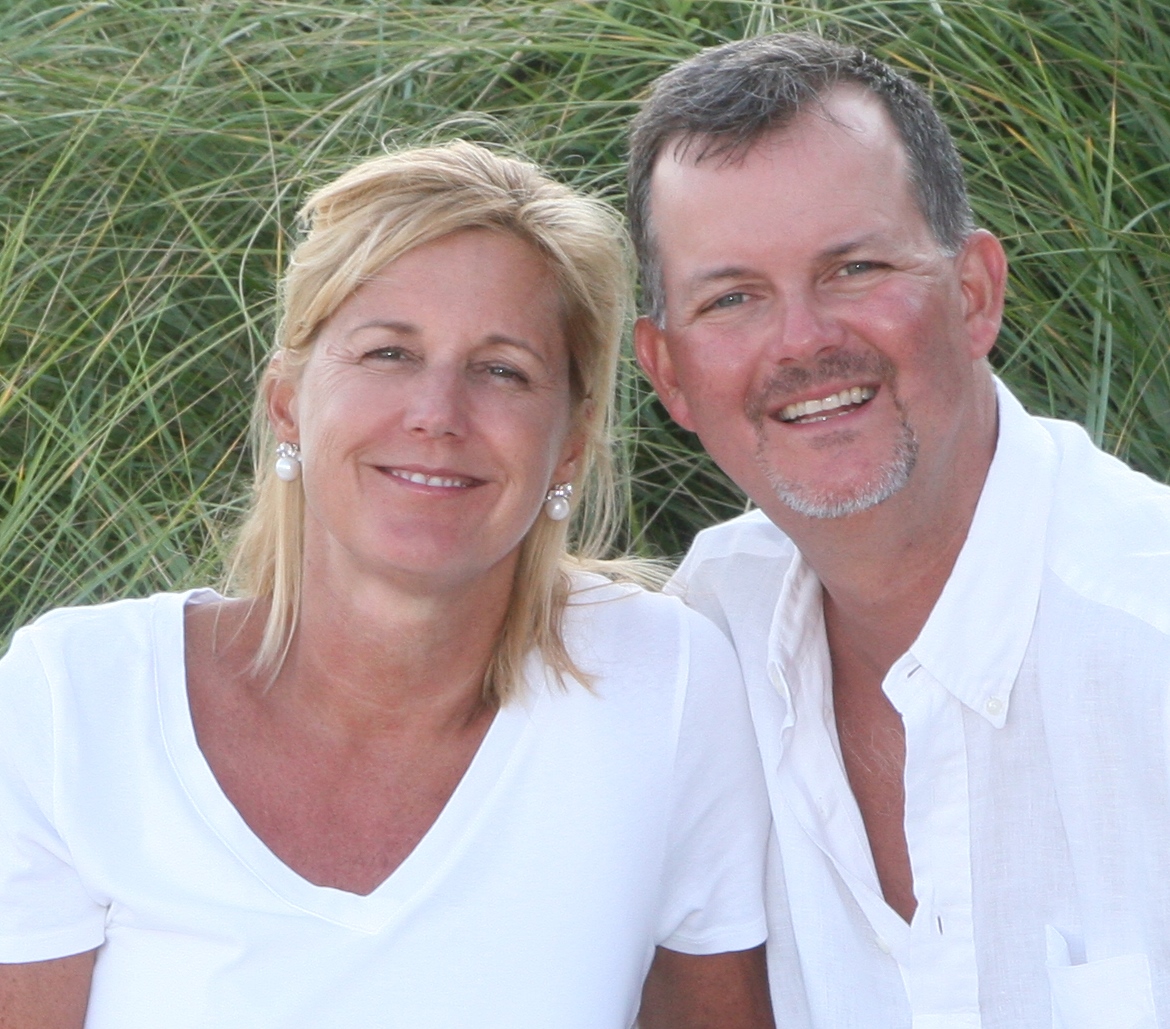 Lisa and Ed Yannett believe in working as a team— whether building a family, running a business, serving in the community or helping you buy your dream home, sell your house, or find a profitable investment property.
Ed has been involved in some facet of the real estate industry for over 20 years. He rehabbed and sold his first house in Denver. After moving to Savannah, he and Lisa renovated and sold dozens of properties throughout the area. They also owned and managed two large apartment complexes with 240 units. After participating as a partner in these ventures, Lisa developed an interest in real estate and earned her Georgia Real Estate license in 2007.
Why Savannah?

Lisa, who grew up in Savannah (Isle of Hope), loves the city and convinced Ed to move here in 2000. After graduating from the University of Georgia with a BBA in Management, she met Ed, a graduate of Metropolitan State University of Denver, while working in Atlanta. Ed studied Economics, Finance and Real Estate. After building successful careers and rehabbing and selling their home in historic Grant Park, they decided to relocate to Lisa's hometown of Savannah, Georgia and start their family. Ed launched into real estate full-time, while Lisa started and managed a successful temporary staffing company, Horizon Staffing.
After renovating and selling a property in the Savannah Historic District, they purchased a house on Isle of Hope. Lisa grew up on the charming Island and thought it was the perfect place to raise her kids. Ed fell in love with it too.
Why Work with Lisa and Ed?

Lisa and Ed offer you something most realtors can't. They have firsthand knowledge of all sides of a real estate deal – buying, selling, renovating, investing and financing. So whether you're looking for the perfect home for yourself or your family, want to sell your property quickly, or are interested in generating investment income, they can provide you the expertise you need. Email Ed at
edyannett@kw.com
or Lisa at
lisayannett@kw.com
.
Professional Affiliations:
Savannah Area Board of Realtors, Georgia Association of Realtors, National Association of Realtors, Savannah Area Chamber of Commerce, Pooler Crossroads Chamber of Commerce, Effingham Chamber of Commerce and Small Business Chamber.Serving Chatham County, Historic Savannah, Islands/Beach, Isle of Hope, Wilmington Island, Tybee Island, Savannah, Skidaway Island, Southside, West Chatham, Pooler, Rincon, Richmond Hill and Effingham County.